Portsmouth Bitcoin Foundry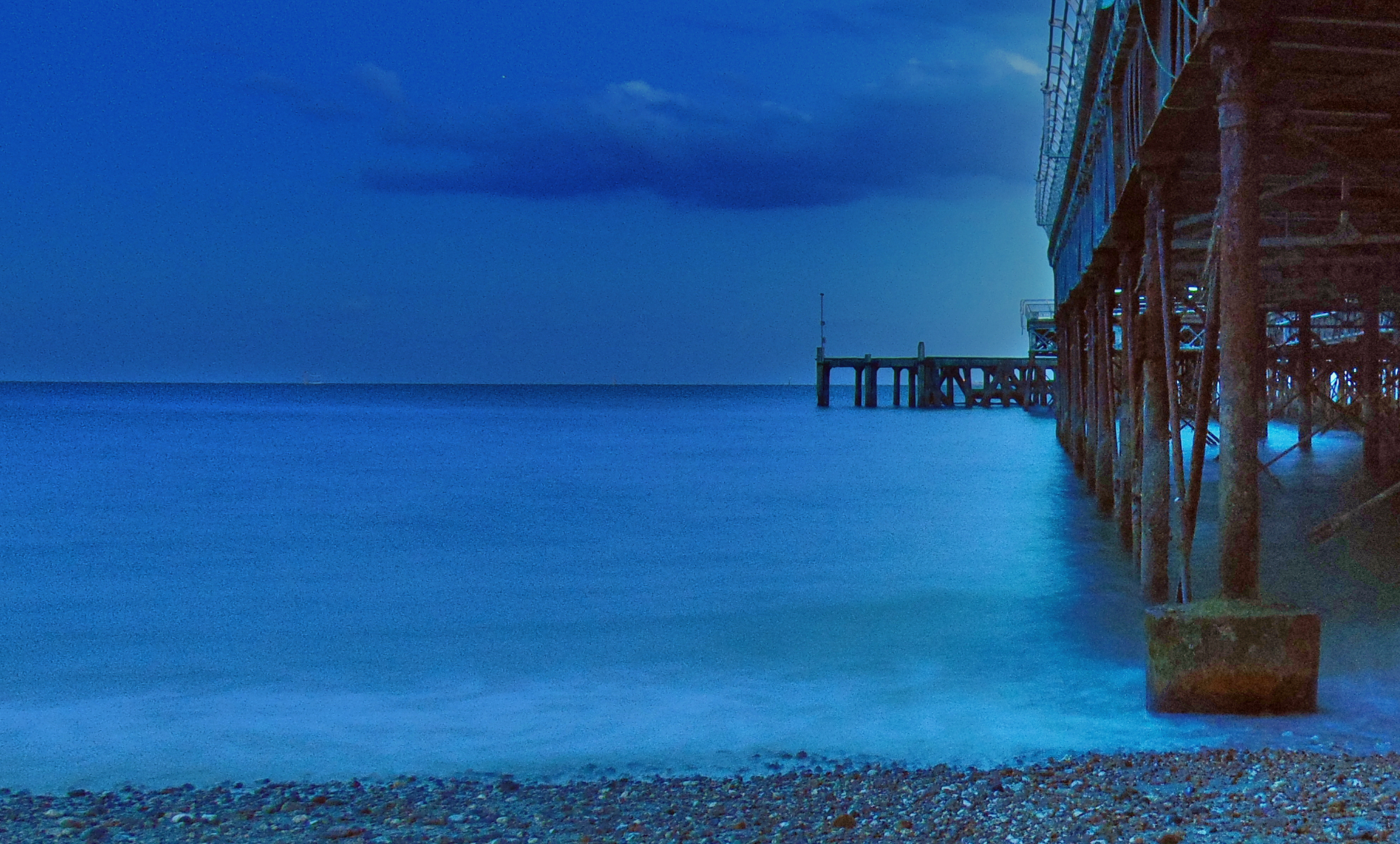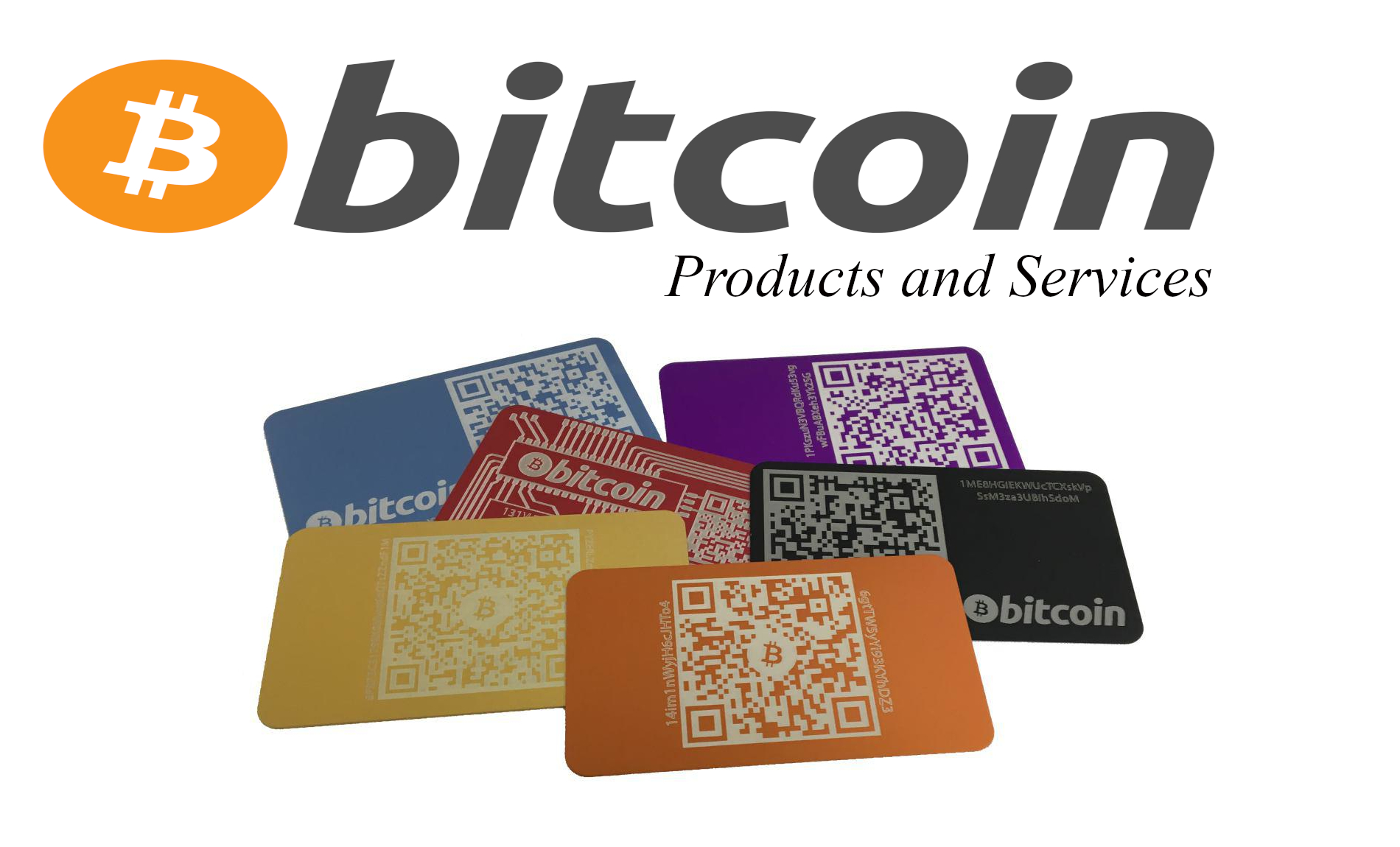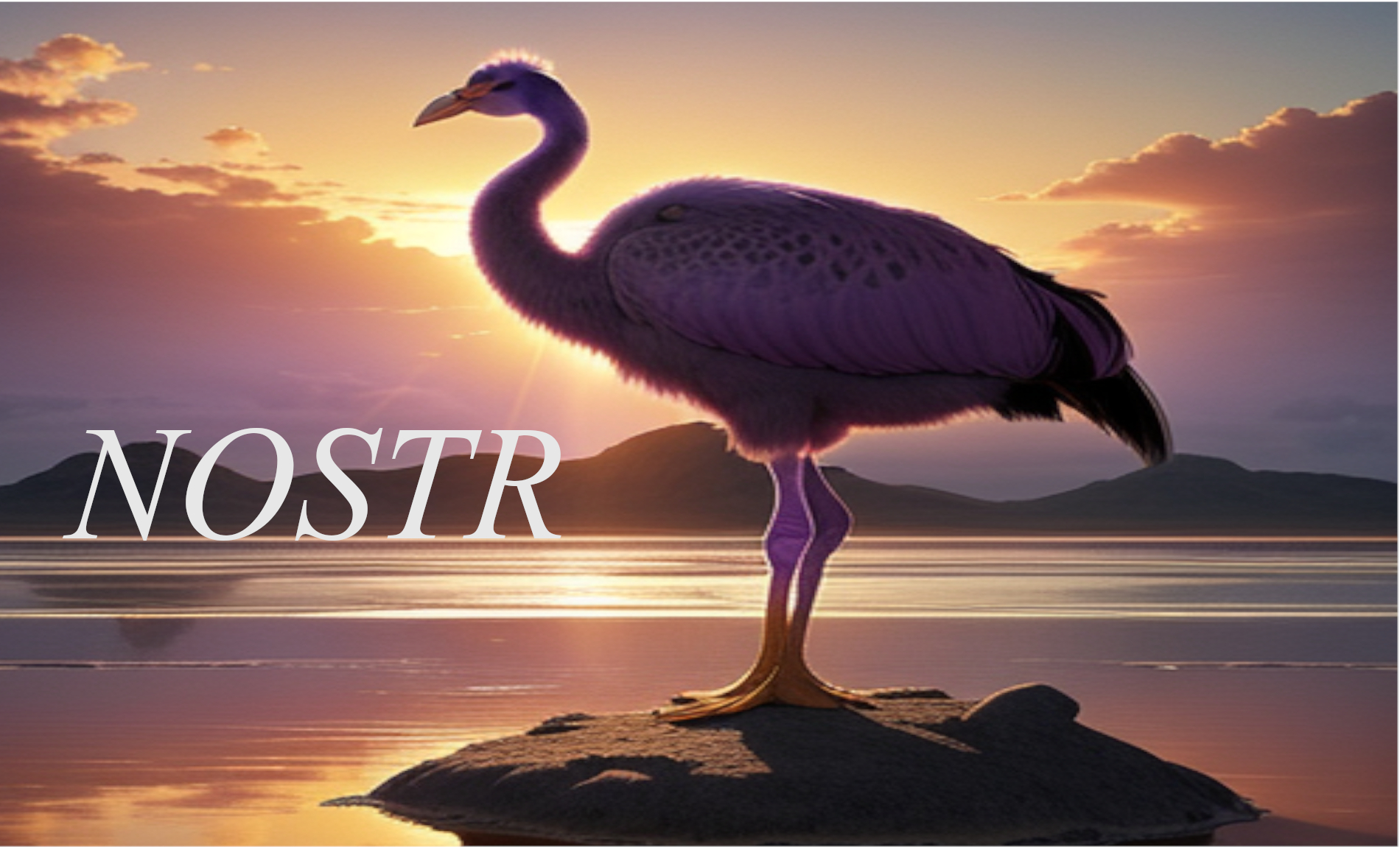 About:
The Portsmouth Bitcoin Foundry website is a place for testing tech we're working on and sharing information that'll help people looking to enter the world of Bitcoin while avoiding the various scams and pitfalls in the ecosystem.
Below is a list of recommended resources that'll set you off on the right path.
Bitcoin
Below are links to help you get started in the bitcoin ecosystem, organised by wallets, education, buying or earning.
NOSTR
Below are links to help you get started in the NOSTR ecosystem.
Mobile Apps:

These are the current recommended mobile apps:

Android: Amethyst

Iphone: Damus
Desktop Apps:

These are the current recommended Desktop apps.
Use cases:

There are a wide and growing variety of use cases beyond social media which Coracle, Amethyst and Damus provide.

Nostraps.com has an ever growing list of apps of various apps including social, music streaming, blogging and data vending machines
Relays:

Nostr isn't the internet that you're used to. Nostr relys on connections between clients, which you use, and relays, which can be run by you or anyone. There are many public relays available at the moment, though that could change in the future.

When you switch between clients in Nostr you bring your entire social graph with you. The link below provides a list of many nostr relays;
Up and Coming:
Check back here soon for details of the current projects...
Historic:
Portsmouth Crypto
Portsmouth Crypto was started in Jan 2015, bringing meet ups, a bitcoin ATM and a fully integrated website promoting education.
Bitstashers
Bitstashers was one of the original steel plate providers from 2015 - 2020.
Orion Rigs
A short lived project building and managing mining rigs, both GPUs and ASICs.